Hey Guys
Hope your all well,
RING PULL's, small, insignificant pieces of metal who's perceived Function is to open the drink you are about to drink have a secret POWER! and THAT POWER is to create prosthetic limbs for human's and animals alike (=
See below
Here is some information I found on the Ring Pulls, Collecting them and how they can help.
If you would like to get involved.
Then stick it on a tin and create your very own Ring Pull Tin /(=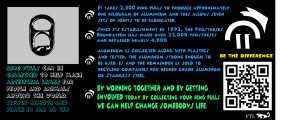 Here is some of the Links I referenced.
The Prostheses Foundation
http://www.prosthesesfoundation.or.th/en/
International School of Kuala Lumpur
https://sites.google.com/a/iskl.edu.my/ring-pulls/
If you would like to Collect with us please Fill in this Form.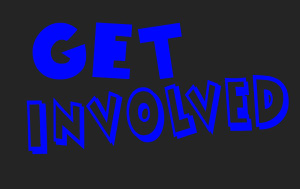 IF You would Like to Be Part of the Solution come Join us for our Monthly Event /(=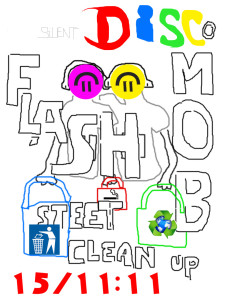 space cowboy
And a BIG THANK YOU to all Business's involved so far.
In Lismore
Kol's Kebabs, Black Sombero, Magic Noodle, Tropicarna, The Loft, Lismore Pie Cart, Millers Bakery.