ALLRIGHT J3LLIES!!!
*** If you see this Symbol /(= Posted on the FB event page, it means CHECK BACK HERE***
We Sat tight, we Waited, unfortunately, it does not look like  REL Launch Party will be continuing this evening =(
I had heard that refugees are welcome but thats not  'Solid'.
SOOOO The Moon Doesn't Stand still and the Night Must go on.
so below is the details to LOST IN WONDERLAND! Apparently $50 at the Gate, When i get there I will ask if anyone of the CapTin's Lyst who just came from Ebor (REL) Can have a discount and well let you know.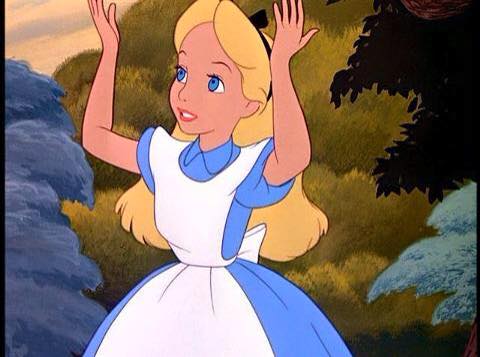 DIRECTIONS TO LOST IN WONDERLAND
From Lismore – Kyogle Rd, Bentley Rd
Summerland Hwy Right to Kyogle
Go though kyogle til bp then turn left an follow Anzac Dr around the bend over the bridge & out of kyogle Keep going onto Afterlee Rd.. Follow that for 10.2km ruffly till you see Eden Creek Rd on the Right, take the Right follow til end then turn left, follow til the end an turn left instead of going over the little bridge follow till the second causeway the turn left onto the first driveway..
See you all out there,
LINE UP @ LOST IN WONDERLAND
2pm Kallum Bodsworth
3pm Happnen
4pm Fisted Iguana
5pm Get Down
6pm Buckle Up
7pm Grimez
8pm Unseen Dimensions
9pm Uncle Jack
10pm Tezla
11pm High Calibre
Mid Soundwave
2am Betrix
3am Rhettro
4am Aztec
5.30am Moose
6.30am Torusphere
7.30am Grimez Vs Tezla!!
8.30am Timeframe
9.30am Complex Theory
10.30am Dirton
11.30am Sublime
12.30pm Purple Hayes
1.30pm Pristine
2.30pm Surge
3.30pm Creten
4.30pm Rarebreed
STAY SAFE AND REMEMBER IF YOU SEE /(= CHECK THIS PAGE
www.ntmc.co/updated
For anything else coming up Click the Image Below /(=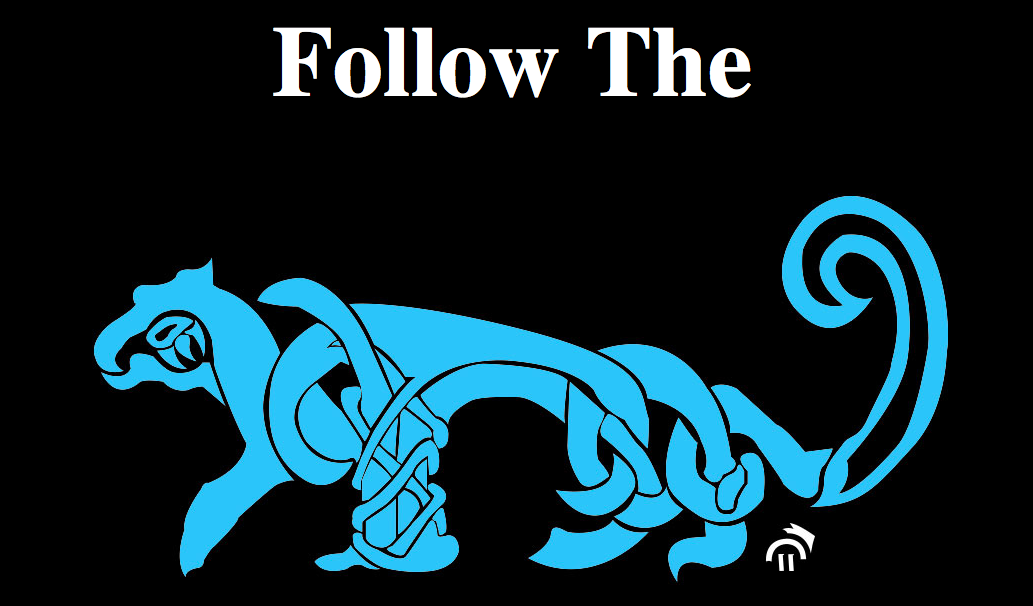 Erik has passed on that the gate and road is currently shut down.
Although, he has informed me and  therefore ALL of US to sit tight!!!!
If anyone can get this Party Back on Track Erik Can!
To start with it is on Private Property! and once they leave it will start back up!
so stay turned and check back here
if you see THIS SYMBOL /(=
Posted on the Event page, it means Check this page
www.ntmc.co/updated
If YOU are there! (Side of Road) and have updates PLEASE SEND THEM
HERE
(in the bubble for "HOW WOULD YOU CREATE A BETTER WORLD?"
(and i will post them as well for you)
and any and all information that gets passed to me i will share here.
keep it secret, keep it safe, Follow The Lynk
/(=
Spread the word via text and phone. Alternate directions from point look out road to party.

Head back to waterfall way
Turn left towards Armidale
Follow for 25km

Turn left onto Armidale Kempsy Road.

Follow for 20km

Turn left onto Forrest Way

Follow to Gate