Hello and Welcome LISMORE (=
So Glad you could join us!
it may be overcast but its still going to be a GOOOOD Time /(=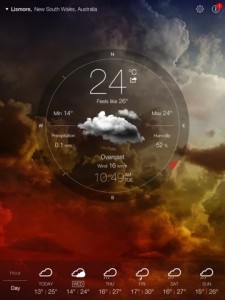 If it is Raining we will Migrate to the Undercover carpark beside the movie Theatre, Feel free to msg CapTin on 0413 837 587
Otherwise We will be meeting at the steps of The Inner Sanctum
Moving our way to the back ally picking up any rubbish we see along the way (=
and at a certain point. .. .
A strange Group of Characters will Cross your path!
AT. WHICH.. TIME!
PILLOW F1GHT!
/(=
THATS RIGHT! YOU HAVE 1:11 SECONDS TO go WILD!
at which time you will hide all Pillow Evidence and
resume picking up any rubbish you see along the way
until Next Time
PLJ
FTL
have A Great Day
/(=