GOOD MORNING
AND WELCOME
WELCOME TO NTMC!
Please click on the /(=
To becoem a Member.
0000 to see the daily video
And the Tail to log in!
Thank you for your help
/(=
*if you wher given a tokeN PLEASE email me on Captinslist@ntmc.co
And tell me what compliment I gave you."
Thanks for playing
(=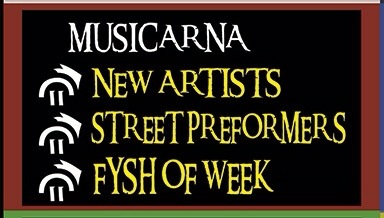 /(= TRELLO – Click here create a Trello Account and Click Here to view Call Logs
GOOD MORNING AND WELCOME,
IF YOU HAVE RECEIVED A TOKEN, THEN I WOULD LIKE TO SAY THANK YOU.
THIS MEANS THAT ITS POSSIBLE THAT SOMETHING YOU SAID MAY HAVE BEEN CAPTURED OR FILMED , BUT RELAX, THATS A GOOD THING 😀
BECAUSE NOW IT MEANS YOU GET TO PLAY ALONG, YOU ARE [PART OF US- IF U WOULD LIKE TO BE] A COMMUNITY BUILDING A BETTER FUTURE. FOR U, UR FAMILY, AND UR  FRIENDS.
CLICK ON THE /(= TO BECOME A MEMBER AND SUBMIT A REQUEST TO  HEAR THE SECTION IN WHICH U PLAYED /(=
THANKS FOR PLAYING
HAVE A GREAT DAY.
(=
Hey Jed, once you go out of here you cant get back, ok, just go back to your Lynk an click that instead.