GOOD Morning and Welcome to the CapTin's Lyst.
What is the CapTin's Lyst? it is a growing network that we will build together. Its not about what you know, but about the people you know and the friends you gain along the way. so imagine if you could go to another country, or Location and arrive late, yet still get treated VIP!
the Platform is still being built. but what is underway as we speak is a device allowing you all to gain access to an unlimited growing network of freelancers all moving forward in the common goal to save the world and have fun.
membership is free until November 11 @ 11:11 – MAKE A WISH /(=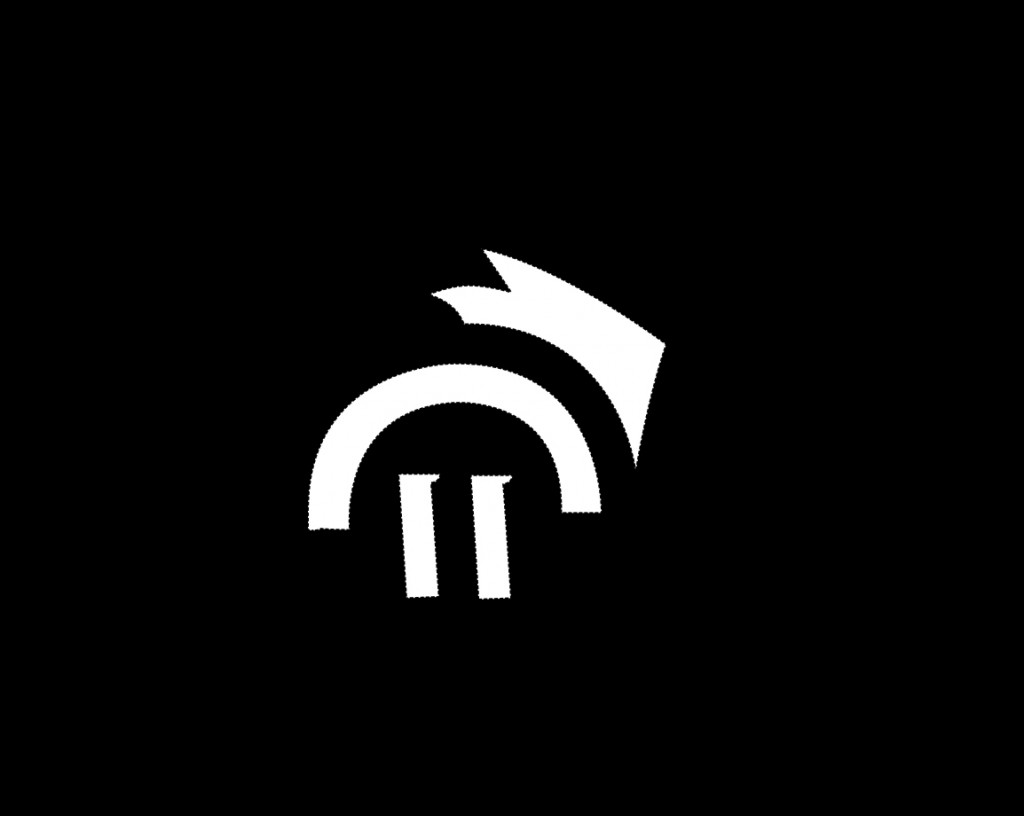 Feel free to contact us via the contact form below
[contact-form-7 id="55″ title="Contact form 1″]