THE WHISTLE BLOWER

CLICK HERE TO SEE OUR TRAJECTORY 
GOOD MORNING BATEMANS BAY!
I WOULD LIKE TO INVITE YOU.
TO COME AND ENJOY THE SUN AND GOOD COMPANY AS WE
SET OUR MINDS ON MAKING A DIFFERENCE IN THE MAGICAL COASTAL TOWN 🙂
JOIN US AS WE DIVIDE INTO TWO TEAMS
TEAM A – DIVE FOR DEBRIS $25 –  RETRIEVING TROLLEYS AND PICKING UP ANY RUBBISH ALONG THE WAY.
TEAM B – PARK CLEAN UP – PICKING UP ANY RUBBISH, CIGARETTE BUTTS AND ANYTHING THAT WILL HELP AVOID RUBBISH DOWN THE DRAIN AND IN THE SEE  "THE DRAIN IS JUST FOR RAIN"
PRIZES  (a link to prizes and what for)
PRIZES FOR PICKING UP THE MOST RUBBISH, CIGARETTE BUTTS AND MORE FROM LOCAL COMMUNITY STORES AND BUSINESSES.
JOIN IN, HELP ALONG, COME AND HAVE SOME FUN.
WHO KNOWS – THERE MIGHT EVEN BE SOME PRIZES ALONG THE WAY 😉
ETC, ETC (insert more information soon)
WHEN
SEPTEMBER 14 2014
MEETING TIME
10AM – SCUBA SURF
11-12 – DIVE FOR DEBRIE
11 -12  – CAR PARK CLEARANCE
12- 1 – SAUSAGE SIZZLE
LISTEN ALONG TO SOME TUNES WHILE YOU HELP US CLEAN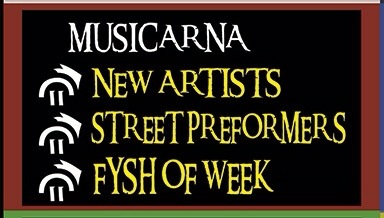 LOCATION 
Shop 5/33 Orient Street
Batemans Bay NSW 2536
AUSTRALIA
HOW TO GET INVOLVED
FACEBOOK
EMAIL
SIGN UP SHEET
                                                 DONT FORGET TO WEAR SOMETHING BRIGHT!!