GOOD MORNING TO YOU WONDERFUL JELLIES.
I HOPE YOU ARE ALL HAVING A PHANTASMIC WEEK
AN THAT YOU HAVE AN EVEN BETTER DAY.
TODAY IS ALL ABOUT CREATING A SMILE WITH A TINGE OF STIR.
WE WILL BE STRICKING TWO LOCATIONS TODAY.
THE FIRST. WOODLARK STREET CROSSING (=
THE 2ND
EGGINS LANE.
WE WILL BE HAVING A 30 SECOND PILLOW FIGHT.
PICKING UP A BIT OF RUBBISH.
DISAPEARING AN HIDING..
THEN WE GET NURF GUNS.
AND YOU ALL CHASE PINK CAP ACROSS THE LOT WITH NURF.
THE JANITOR – WALKS ACROSS SEARCHING FOR (FINDING A NURF BULLET)
AND THEN LEAVES A TOKEN AN WALKS OFF.
FINAL SHOT
ONE OF YOU J3LLIES SCOOPS IN AN RETRIEVES TOKEN
/(=
Static Pics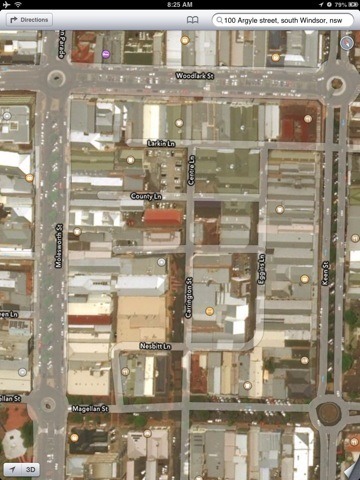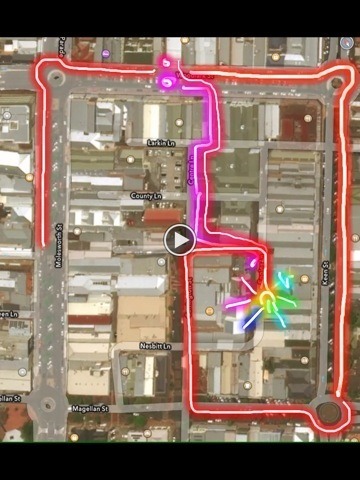 150711
Who is Who
150711 Whos Who
Where ppl will go – Trajectory
150711 Map Tragectory
The Fine Print.
Carmilla will drive from Molesworth street to the crossing of Woodlark street, where Felicity and myself will cross the road and and have a short crossing pillow fight. ie, walk across crossing and take a single swing an continue walking.
Carmilla drives past and then Flip and I hightail it back to the hidden meeting zone.
by the time Carmilla drives around and arrives flip and I are standing tapping the pillows at each other.
we then start a pillow fight and EVERYONE runs in an Pillow fights for 30 seconds. (Probably 111)
Picks up 1 piece of rubbish, runs out and hides.
regroups on side of screen with Nurf guns,
Chases Pink Cap across screen.
Everyone waits offscreen.
Janitor walks from left to right, finds Nurf bullet, replaces with Token, walks out.
Everyone swoops in to be the first one to get Token and rushes OUT!
PLJ
FTL
/(=
Less Roll.
Here is the audio file from our Last flash Mob, your welcome to listen and dance while you wait.
150701 fof_1
/(= CHARACTER LYST /(=
Pika chu
Lizard man
Superman
Jake
Fin
Deck hand
Doctor
Janitor
Zebra
– cap Y1
– cap Y2
– cap Y3
– P cap
/(= SUGGESTED CHARACTER ALLOCATION /(=
WHO'S PLAYING
Felicity (lizard man)
Lauren (fin) or cap
Isabella (fin) or cap
Sara ( jake) or cap
Phoebe ( jake) or cap
Tanya – kids nest(walkin talkie)
Katie (superman) or cap
Ben (superman) or cap
Milla – drive argghhh (walkin talkie)
M3 – CapTin (pick a chu)
If you have any questions feel free to ask.
if you dont allready have Viber App, please download
Thank you
see you all soon
(=