Goood Morning Everybody,
Today was a Day, to me, unlike no other.
Today I had, Support, A Team, and an overall feeling of being proud of myself and just how far I have come 🙂
As I Flip though my Memory Flip-booklet,  Playing like an animation, I dont remember being this Orgnaised,
This ontop and this in control.
So it is with Great Pleasure and Honor that I would like to Thank You to B-MIME, T, KT, HAMA, MR STRONG, D AND EVERYBODY ELSE! who was along to Follow (=
Or Along for the ride /(=
THANK YOU, from the Bottom, Top and Middle of my heart!
You ALL Made my Day
/(=
SOOOOOOOOOOOOOOOOO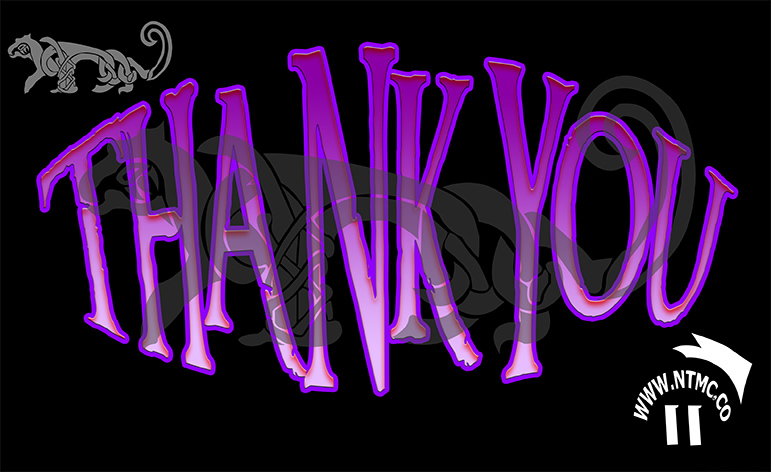 AND ALWAYS REMEMBER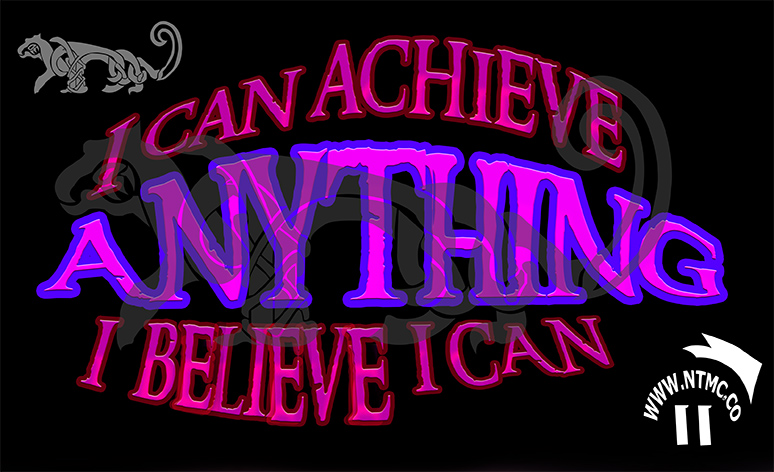 LOOK HERE FOR NEW LOGS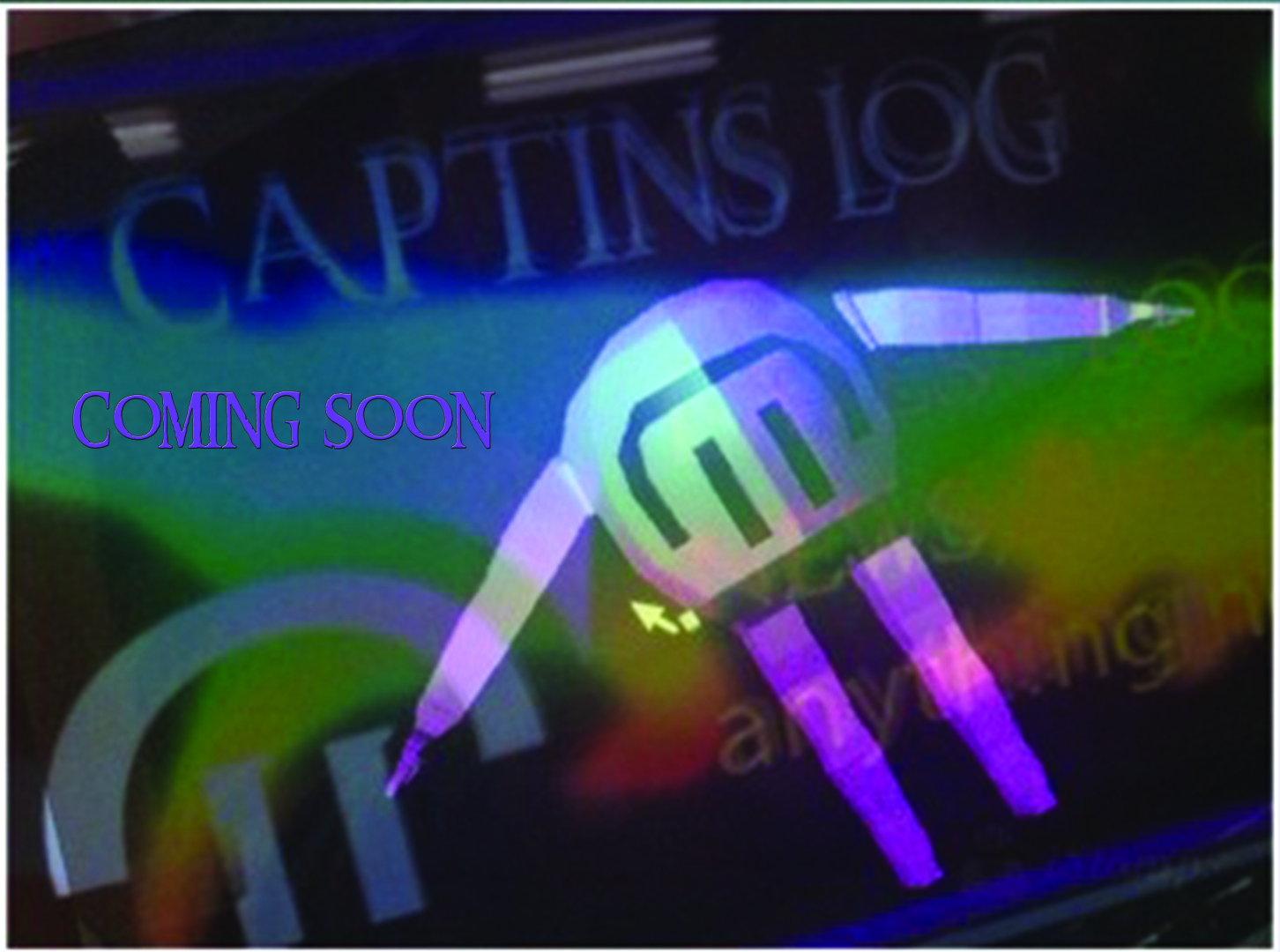 HERE TO FIND OUT MORE ABOUT ME (=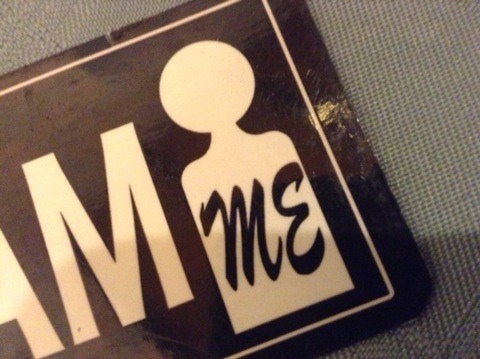 AND WHAT PART THIS CARD PLAYS /(=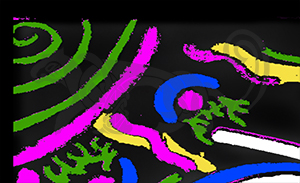 PLJ FTL
/(=